No Bull, No Hidden surprise, Clean as cut.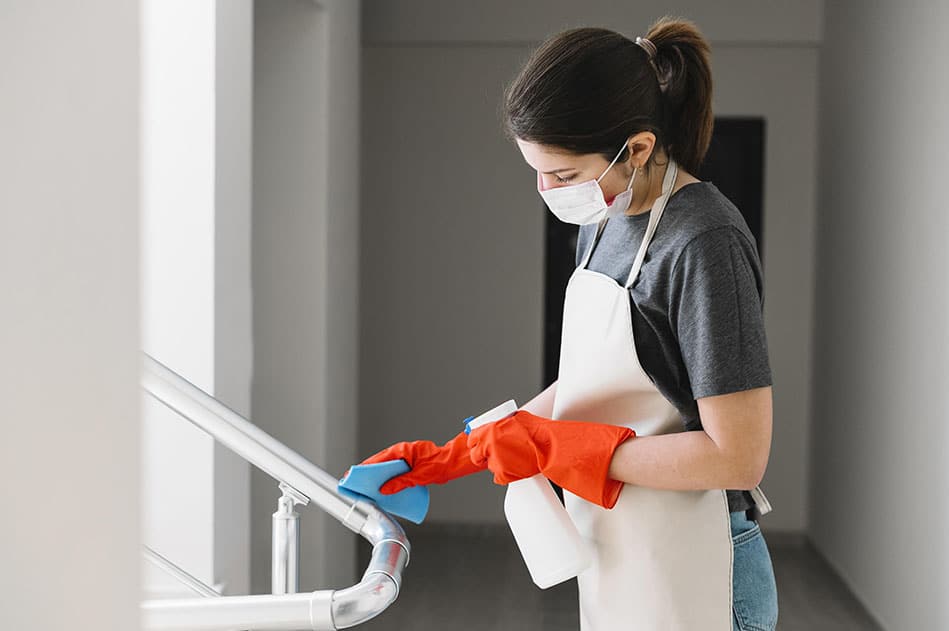 Bond Cleaning Services Adelaide
Unite Cleaning Services emerges as the amicable solution for this instance and helps in creating a lasting impression on the manager with quality services under affordable quotation. We are a bunch of skilled best bond cleaners in Adelaide who knows how to perform our task with intensity and reliability.
Bond Clean Adelaide
We use the best eco-friendly chemicals along with industry-approved cleaning tools to give away a perfect delivery.This process is proposed and executed to work when your landlord or manager asks for the residents to move out as the property lease time ends. Without a proper clean-up of the rented space, be it domestic, official or public, one is not entitled to the bond back.Here is the list of what the Bond cleaning services include but not limited to:
Veranadah, Decks, Outdoor Areas:
Garage, Carport, Driveway