No Bull, No Hidden surprise, Clean as cut.
We provide the best end of lease cleaning in Australia along with a 100% Service Guarantee and Bond Back Guarantee. We are well-known in the region for offering spotless cleaning and sanitation of rental properties.
We represent front line innovation, with eco-friendly Lease Cleaners. The service is unlimited in time, meaning that the cleaners will stay as long as it's required to properly clean everything.
End Of Lease Cleaning Our Checklist
Unite Cleaning Service work with agency-approved checklists, covering all the important details that your landlord/ real estate agent is looking for. Unite Cleaning Service ensure that you pass inspection and get your security deposit back.
Bedrooms and Common areas:
Bathrooms/ Toilets/ Laundry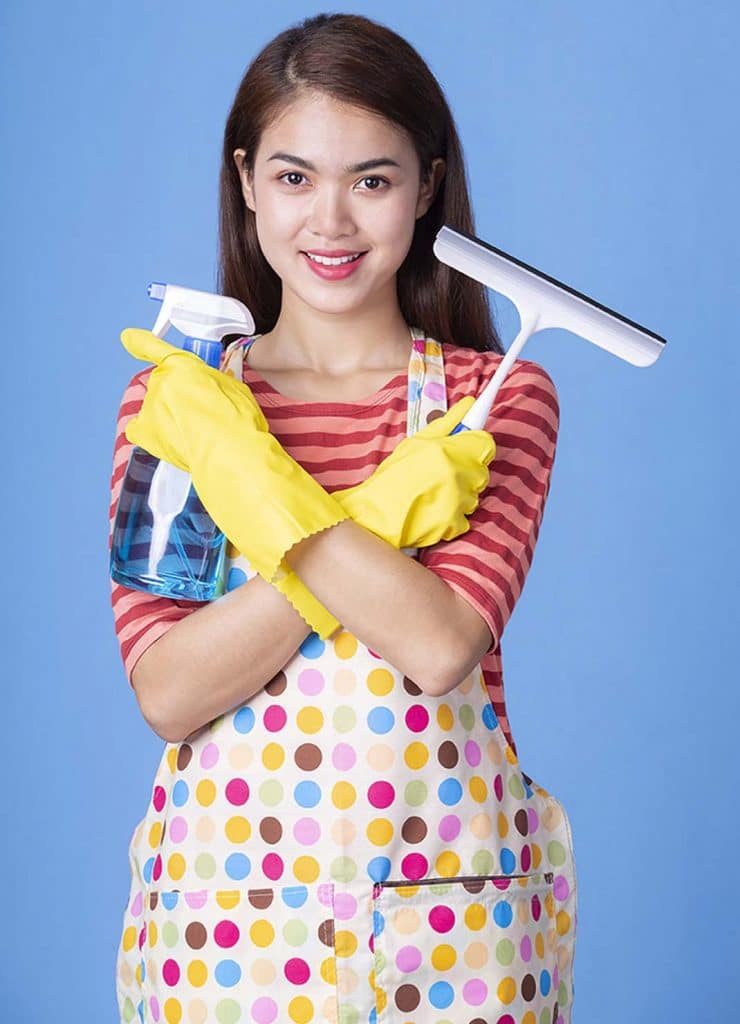 Numbers Speak For Themselves!