No Bull, No Hidden surprise, Clean as cut.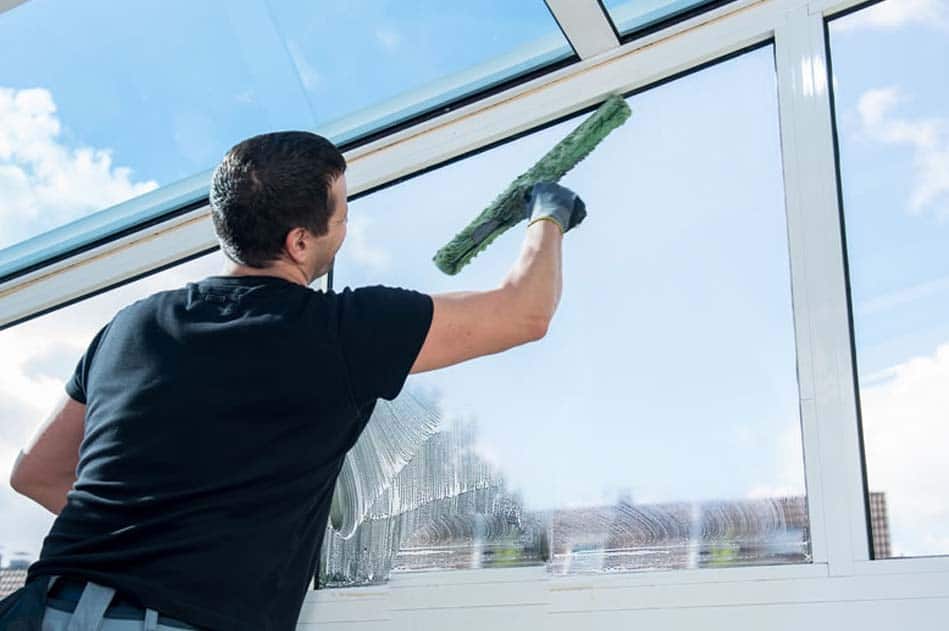 A clean house grabs good vibes and invites brightness as well as attention. Squeaky clean windows play a prominent role in lending the house the admiration it deserves. Clean windows allow more sunshine into your house and also help you feel more connected to the world outside. But sometimes, cleaning your windows to their squeaky best is far from your satisfaction because even after an hour of effort, all you get is a messed clean-up.
But in case you plan to do it yourself, then the best course of action for cleaning the windows to give them a professional finish would be:
Choosing the right time.
Removing the blinds/ curtains.
Removing the loose dust.
Choosing the best tools and products/ making a homemade solution.
Employing the best methods.
Choosing the right time: A sunny day will make it easier to see the smears on the window panes, but the sun will also dry out the cleaning solution, leaving back the streaks. It will also create glare on the glass, therefore making it difficult to see the smears. So the best time to clean would be on a cloudy day.
Removing the blinds/ curtains: Before you begin with the window cleaning process, it is imperative to remove the blinds or curtains, otherwise, they may get spoilt. You can wash the curtains/ drapes or simply vacuum them to get rid of any dust or cobwebs.
Removing the loose dust: It is a good idea to loosen the dust by brushing, sweeping or vacuuming the windows before you start with the cleaning/ washing. This will ensure that you don't have a muddy-soapy mess on the floor after the cleaning.
Choosing the best tools and products: Residentialor commercial window cleaning needs time and effort. Hiring a professional company to take care of it may be a little heavy on your budget, but it is always worth it. They have the best products, tools and techniques which are completely fool-proof and deliver the best results.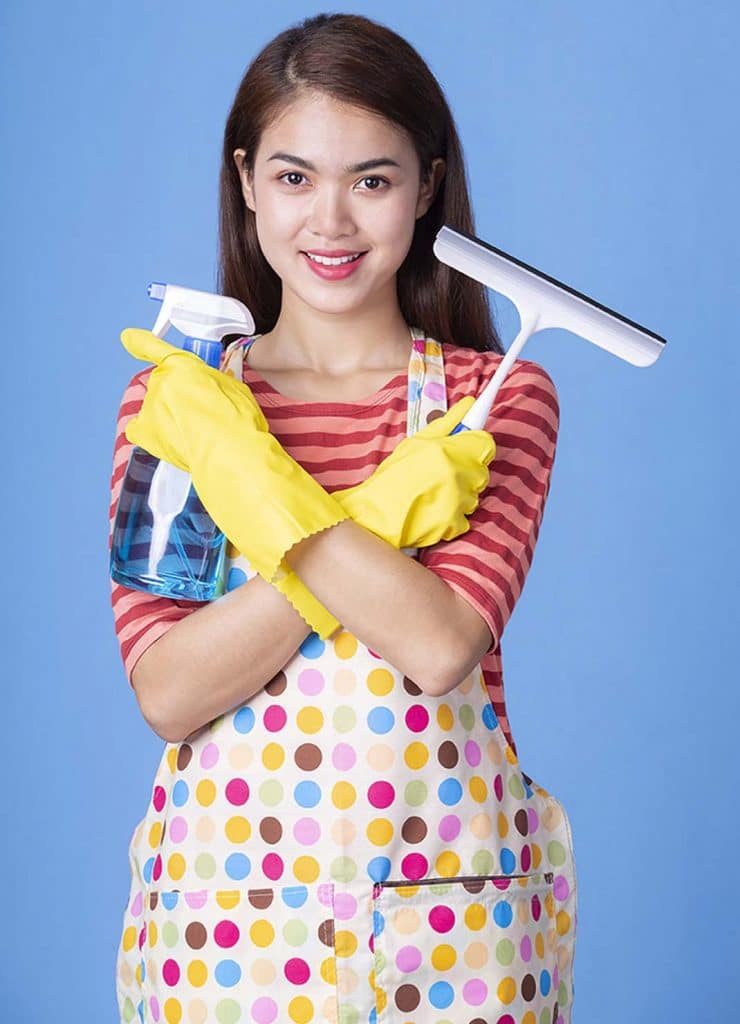 Numbers Speak For Themselves!